The Resilience Series
A collection of articles, guides and insights to help businesses build resilience through safeguarding trade, managing their people risk and leveraging technology.
View Articles
Articles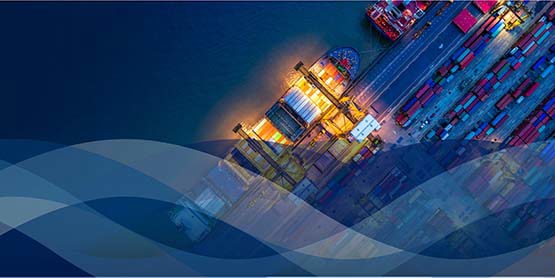 25 July 2022
Global Trade – Risks and Opportunities
Global trade volumes saw the start of a good recovery in 2021 but the beginning of 2022 saw a dramatic turn for the worse. With global economic conditions tightening, understanding the changing landscape and the risks and opportunities that it presents will be important to succeeding in the upcoming years.
Read Article
More like this
Sign-up to be notified about future articles from the Resilience Series, and other thoughts, reports or insights from QBE.