The Resilience Series
A collection of articles, guides and insights to help businesses build resilience through safeguarding trade, managing their people risk and leveraging technology.
View Articles
Articles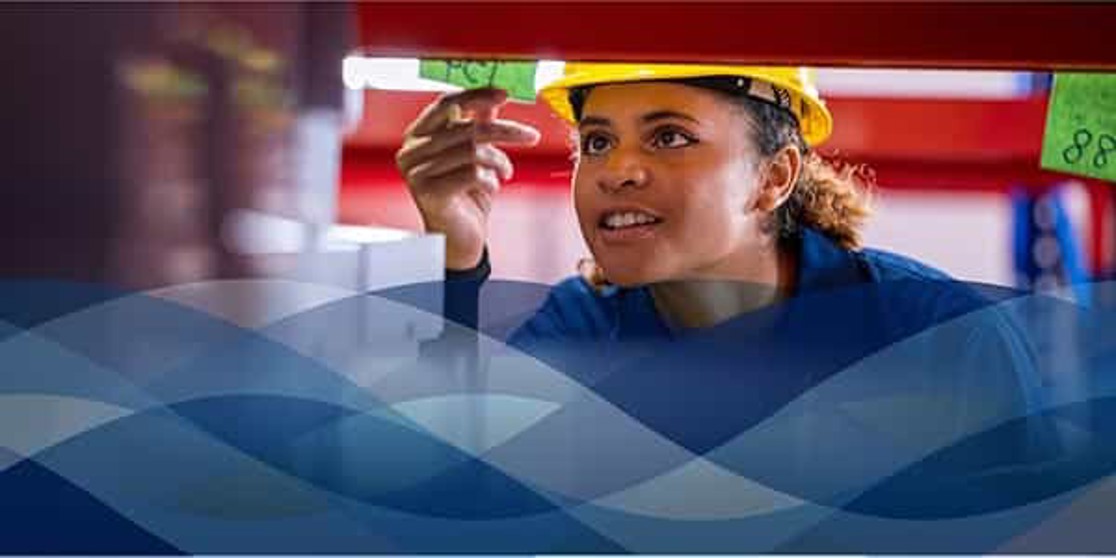 2 August 2021
Getting to grips with the financial strength of your supply chain
With COVID related restrictions being gradually lifted in many parts of Canada, we are beginning to see how businesses shift once more to the changing landscape. Some have fared well through the pandemic, but many Canadian companies have and will continue to struggle in the coming months and years.
Read Article
More like this
Sign-up to be notified about future articles from the Resilience Series, and other thoughts, reports or insights from QBE.