The Sector Resilience Series
A series of industry-focused reports where analysis of current economic and political risk metrics is used to develop scenarios that businesses would be wise to prepare for.
View Articles
Articles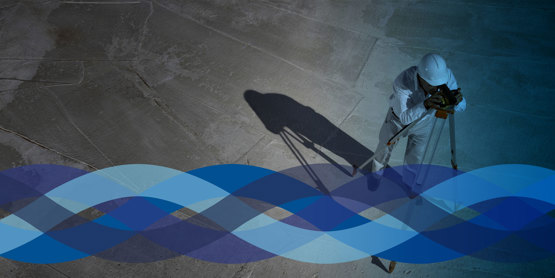 28 February 2023
Supply chain risk and the construction sector in Canada
Canada faces a complex year ahead, with looming political tensions, geopolitical rivalries, and economic woes threatening to weaken the business climate. Already far outlasting the average for most minority governments, Prime Minister Justin Trudeau will have to overcome yet another potential government corruption scandal and manage conflicting pressures from within his party and from provincial governments.
Read Article
Sign-up to receive future articles from the Sector Resilience series.
Other Series
The Resilience Series
A collection of articles, guides and insights to help businesses build resilience through safeguarding trade, managing their people risk and leveraging technology.
24 articles
More like this
Sign-up to be notified about future articles from the Sector Resilience Series, and other thoughts, reports or insights from QBE.